Official Harry Potter Welcome To Hogwart's Pin Badge HPPB0179
Official Harry Potter Welcome To Hogwart's Pin Badge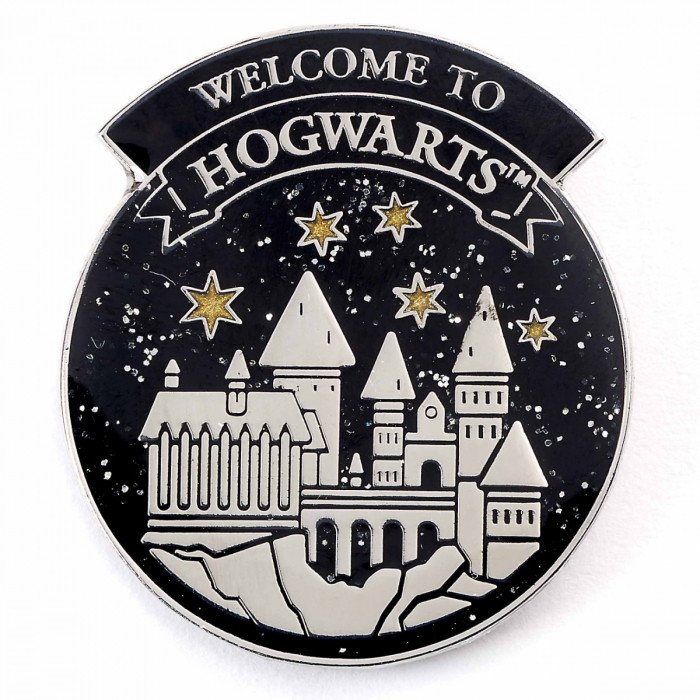 Official Harry Potter Welcome To Hogwart's Pin Badge
Pin badge collectors will want this Hogwarts castle pin in their collection!
The silver-plated pin badge has enamel detailing and is perhaps one of the most famous schools for witches and wizards.
Silver plated pin badge with enamel details.
This charm comes on official Harry Potter branded packaging which shows the Warner Bros logo on the reverse
The Carat Shop are the official licensed manufacturers of Harry Potter Jewellery on behalf of Warner Bros.
Barcode : 5055583440632