Official Harry Potter Acceptance Letter Keyring KH0017
Official Harry Potter Acceptance Letter Keyring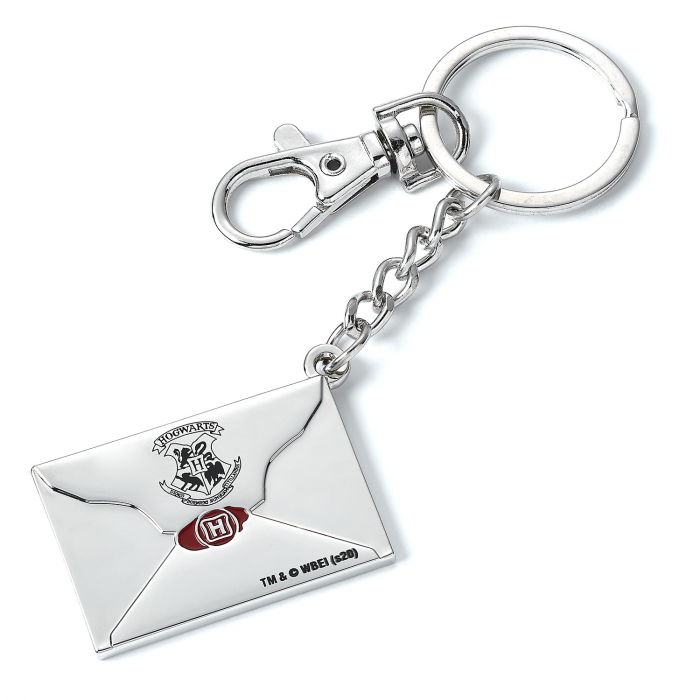 Official Harry Potter Acceptance Letter Keyring
An especially trained owl delivers acceptance letters to students at the appropriate time because a special quill has recorded their name when they were born. Once you have your acceptance letter keyring deilvered it will keep your keys safe and at hand.
Silver plated alloy with enamelling detail.
This keyring come on official Harry Potter branded packaging which shows the Warner Bros logo on the reverse
The Carat Shop are the official licensed manufacturers of Harry Potter Jewellery on behalf of Warner Bros.
Barcode : 5055583428340